Vaccines are for living
.
Vaccines are for life

.
#VaccinesForLife
Vaccines can help make a better life possible for everyone
We've seen vaccines do amazing things. Every year, they help save millions of people all around the world at all ages and stages of life [1]. They help protect us and our loved ones from over 30 diseases like measles, flu and Ebola and are helping to eliminate diseases like polio and rubella.
The biopharmaceutical industry is #AlwaysInnovating
Through innovation, we are helping to develop COVID-19 vaccines and treatments to protect us and our loved ones from serious illness and death. These solutions also help to safeguard our healthcare systems and economies and are helping us get ahead of the largest global pandemic in our lifetime. But we know there's much more to be done, and done better. We are ready to meet the challenge now and in the future.
COVID-19 solutions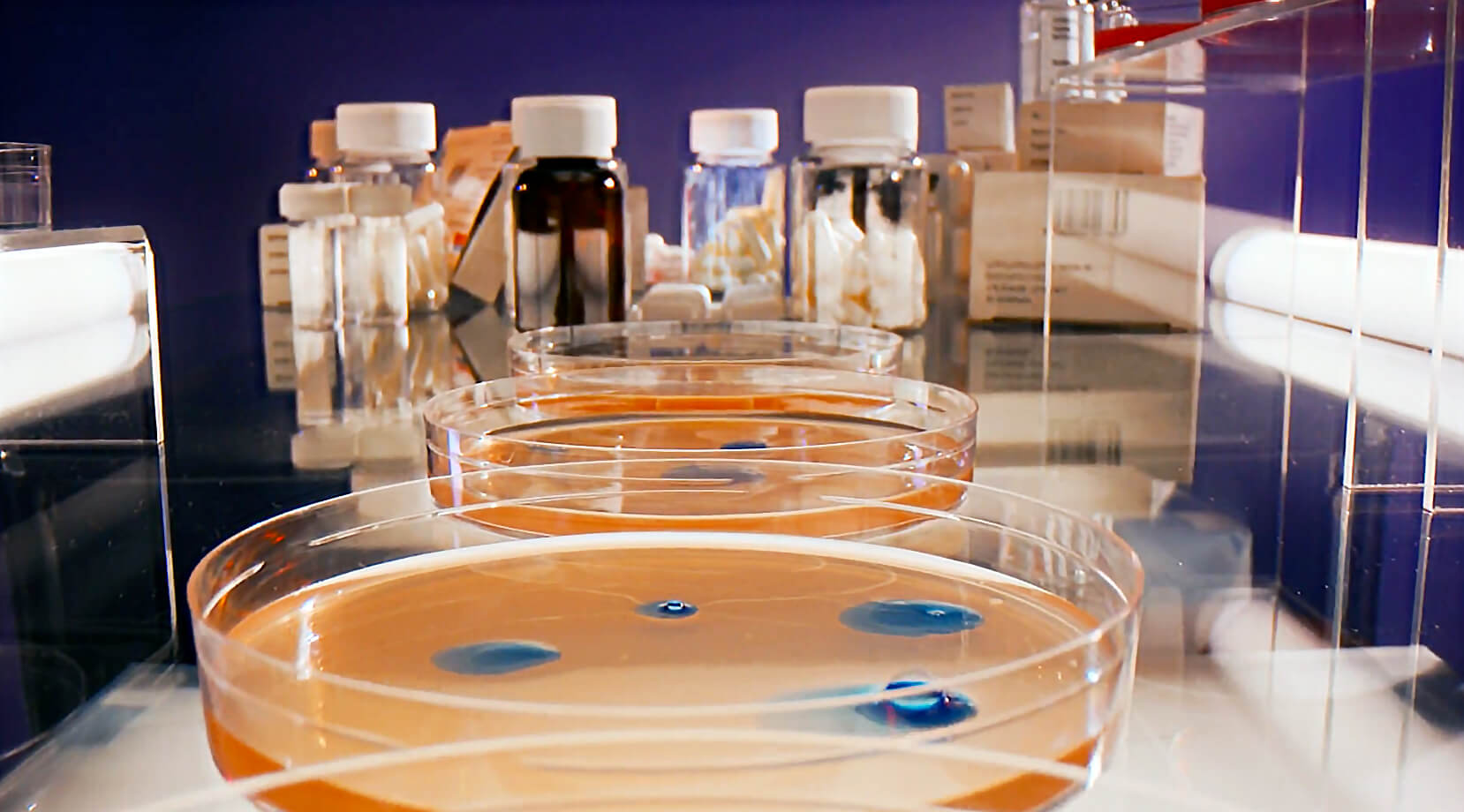 We need vaccines to make the world safer for our families and for yours
People in the biopharmaceutical industry work across a number of different disease areas, in a wide variety of roles. By working together, we can give vaccines a better chance to make an even greater impact on our health, our world, and everyone who lives in it.
Vaccines don't just protect children by driving down the incidence of deadly and debilitating infectious diseases, they transform the lives of individuals, improve health systems and help to boost economies, making the world safer for everyone.

Aurélia Nguyen

Managing Director, Office of the COVAX Facility
Learn more about IFPMA
IFPMA represents the research-based pharmaceutical companies and associations across the globe. Our industry's 2 million employees research, develop and provide medicines and vaccines that improve the life of patients worldwide. IFPMA collaborates with the United Nations and other organizations to contribute to industry expertise in helping the global health community find solutions that improve global health.
Learn more

about IFPMA.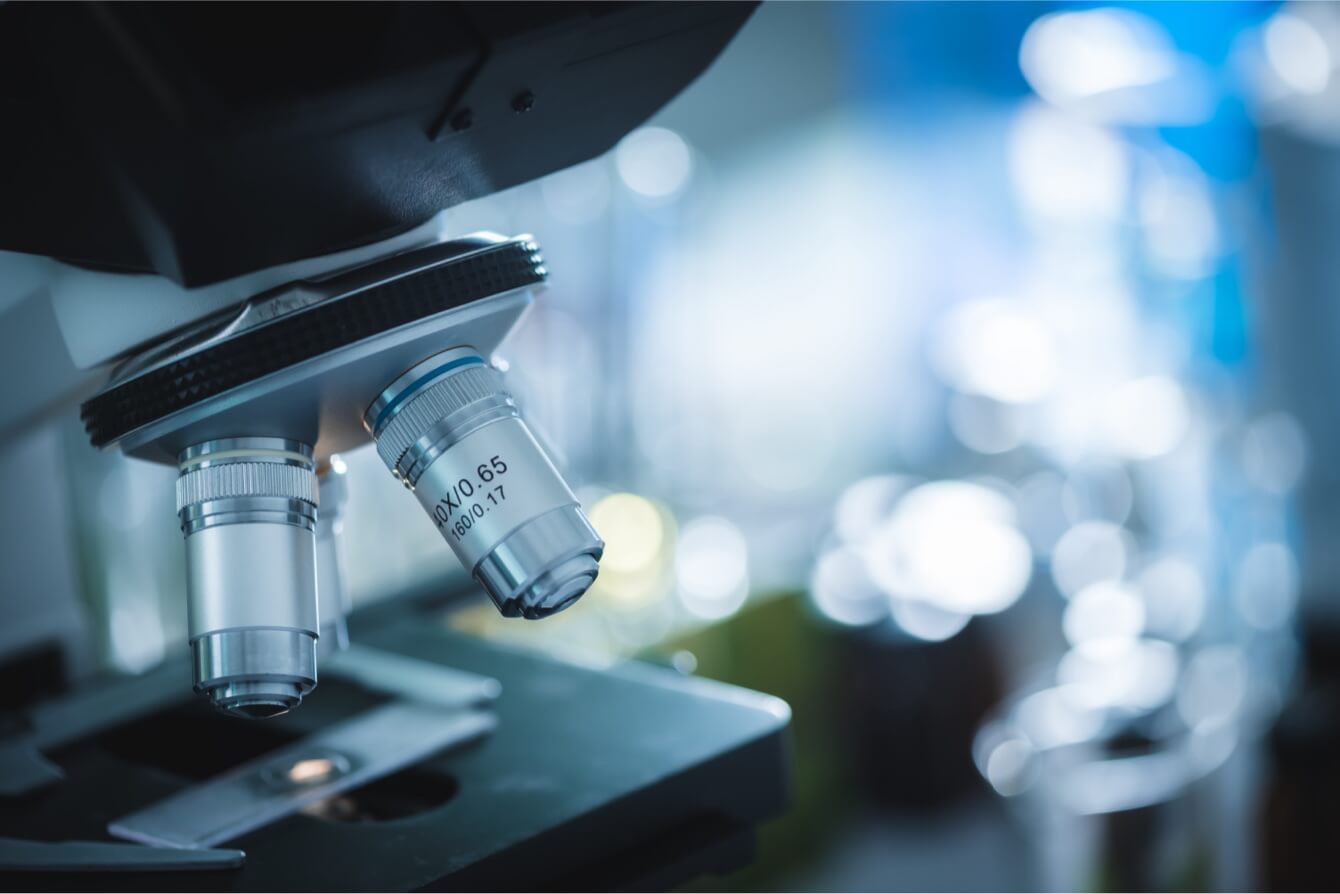 References and further links