#TeamVaccines
Weerawat's Story
Vaccine Government Affairs, Emerging Markets
⟵

Back to Stories
I'm Weerawat. I started my career as a pharmacist, and now I help people to access medicines in a different way.
For the past 30 years, I've worked in the biopharmaceutical industry, working with health authorities in Thailand to help them understand the important role vaccines can play in public health. My own story starts a lot closer to home.
My mom was a nurse and the centre of our family. When she was just 64, she died of cervical cancer. It left a huge gap in our lives, and I often think about what would have happened if there had been a vaccine when she was younger. In her memory, I'm proud to work in an industry that's working towards a future where fewer families will lose loved ones to cervical cancer and other cancers caused by HPV (the human papillomavirus), and indeed other vaccine-preventable diseases.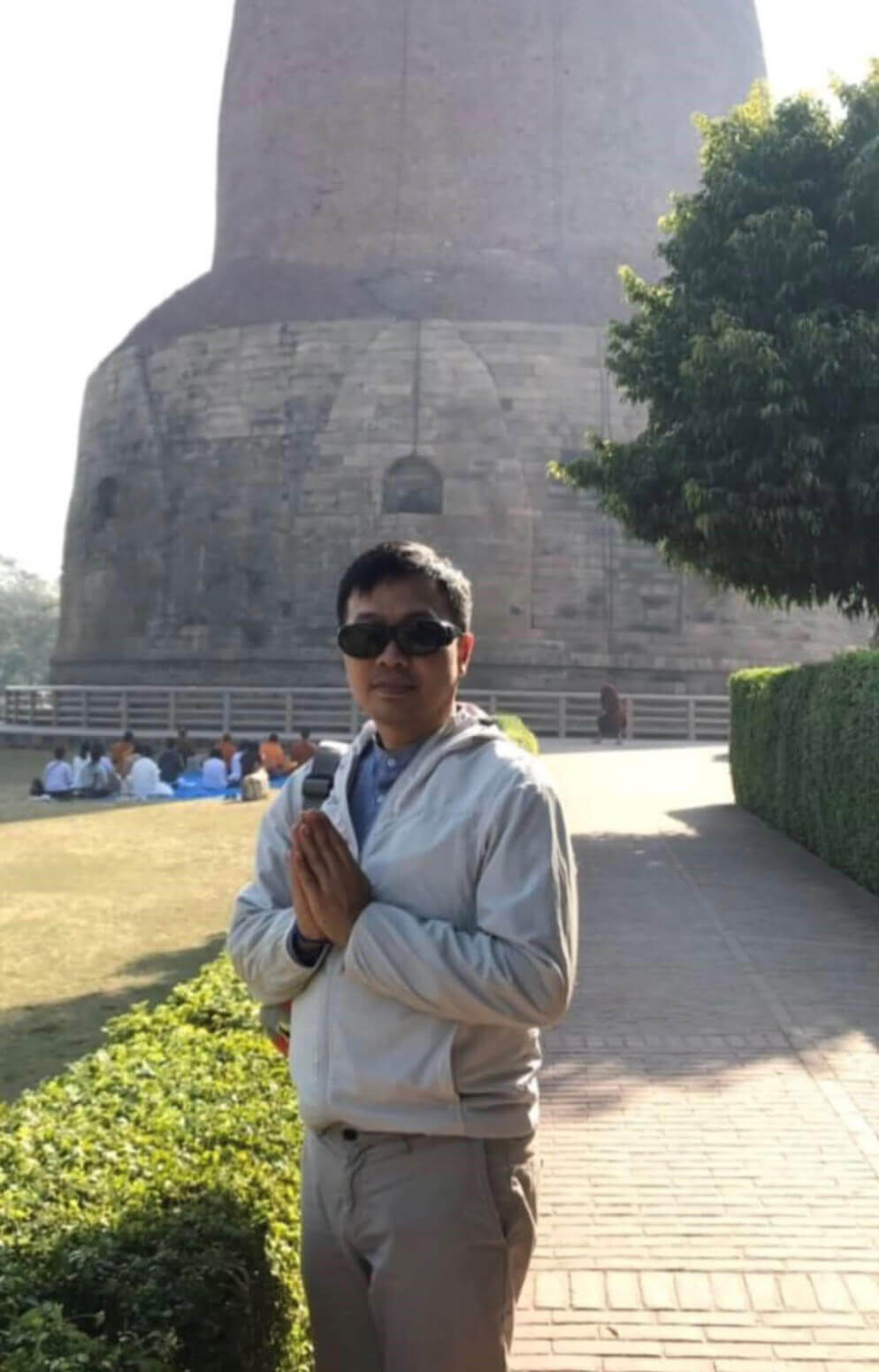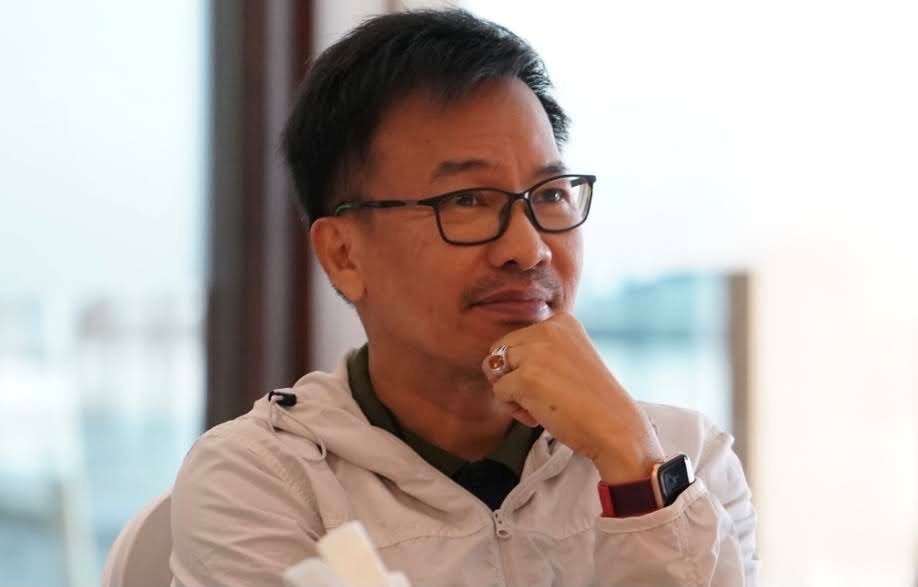 What causes cervical cancer and how can we prevent it?
HPV is responsible for the majority of cervical cancer cases [1] - including my mom's. It's a very common virus. In fact, most sexually active men and women will be infected at some point in their lives. Thankfully most HPV infections clear up on their own. When it doesn't, it can lead to cervical cancer and other types of cancer (in both men and women) later in life.
Globally, one woman dies of cervical cancer every two minutes [2] and it is the 4th most common cause of cancer in women [3]. That's approximately 311,000 women each year [4]. Thankfully, since 2006 we've had vaccines that help protect against HPV.
What differences do vaccines make for protecting against HPV?
We've known for some time that HPV vaccines protect against HPV infection and precancerous cell changes in the cervix. Until recently, however, we didn't know definitively if the vaccine reduced cases of cervical cancer itself - our main goal. So when a 2021 UK study [5] showed that vaccines protect against up to 90% of cervical cancer cases, it was incredibly good news for people across the world and an important achievement for people in our industry.
There is hope that within our lifetime HPV vaccines might even help to eliminate cervical cancer for good, but more people need to be vaccinated [6]. Right now, HPV vaccines are recommended and given to young people around the world. As of 2021, 115 countries have included it in their routine vaccinations [7]. But many young people still lack access to the vaccine. In 2020, globally only 13% of girls aged 9-14 were vaccinated against HPV [8].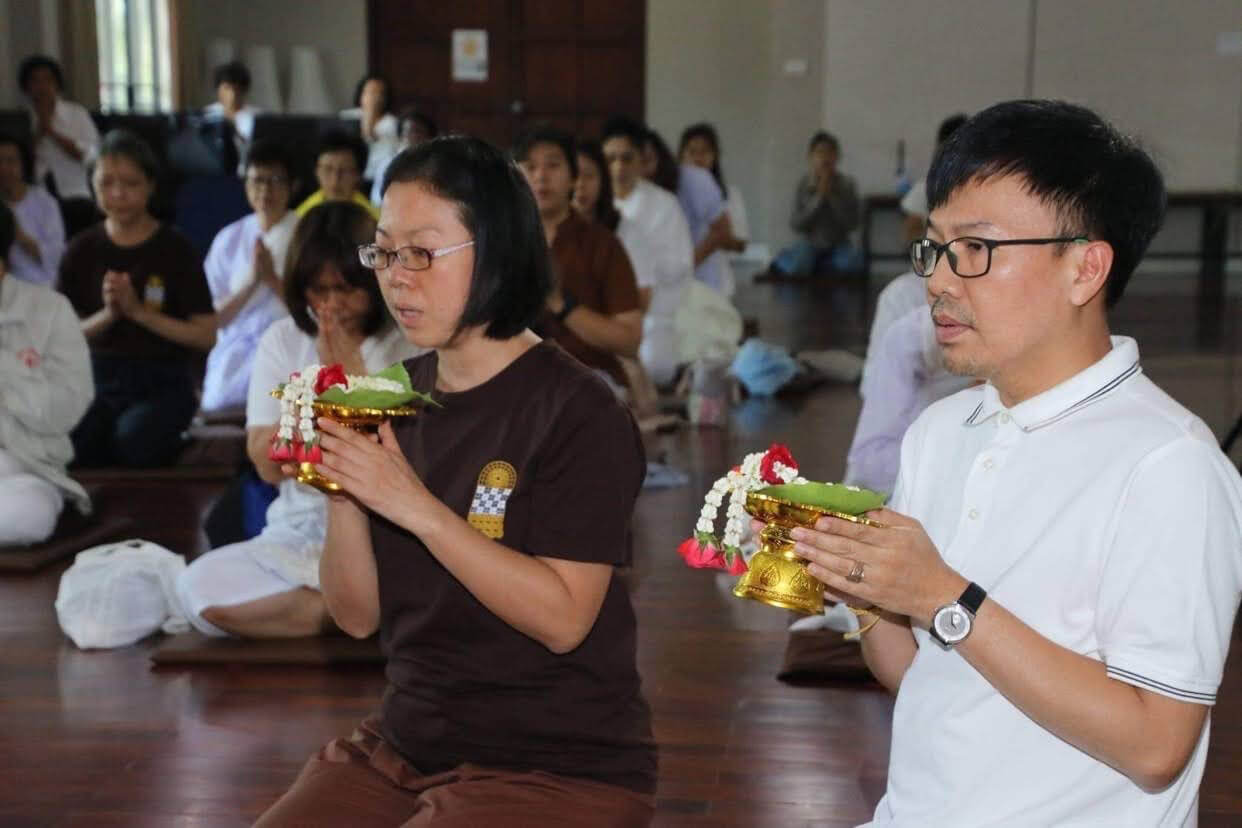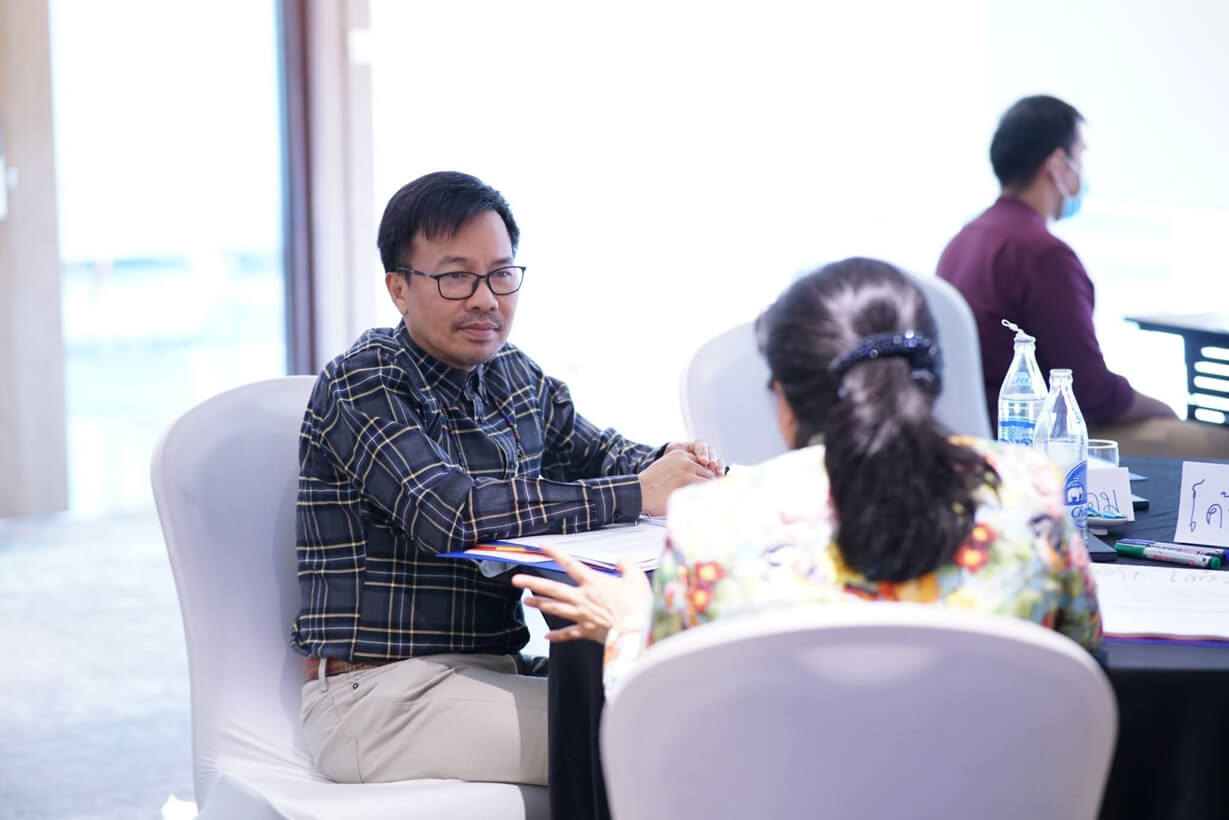 What do you see for the future of vaccine development?
The recent COVID pandemic has refocused the world's attention on the value of vaccines and helped us accelerate innovation and better understand different vaccine technologies. There are many innovative vaccines that our industry is working on - for diseases caused by pathogens like RSV, E Coli, HIV and Ebola - so it gives me hope that we could protect even more people in the future. I'd do anything to still have my mom with me, but I know she'd be proud that I'm working on vaccines to prevent infectious diseases, so that fewer families might lose a loved one the way I did.
Read next story