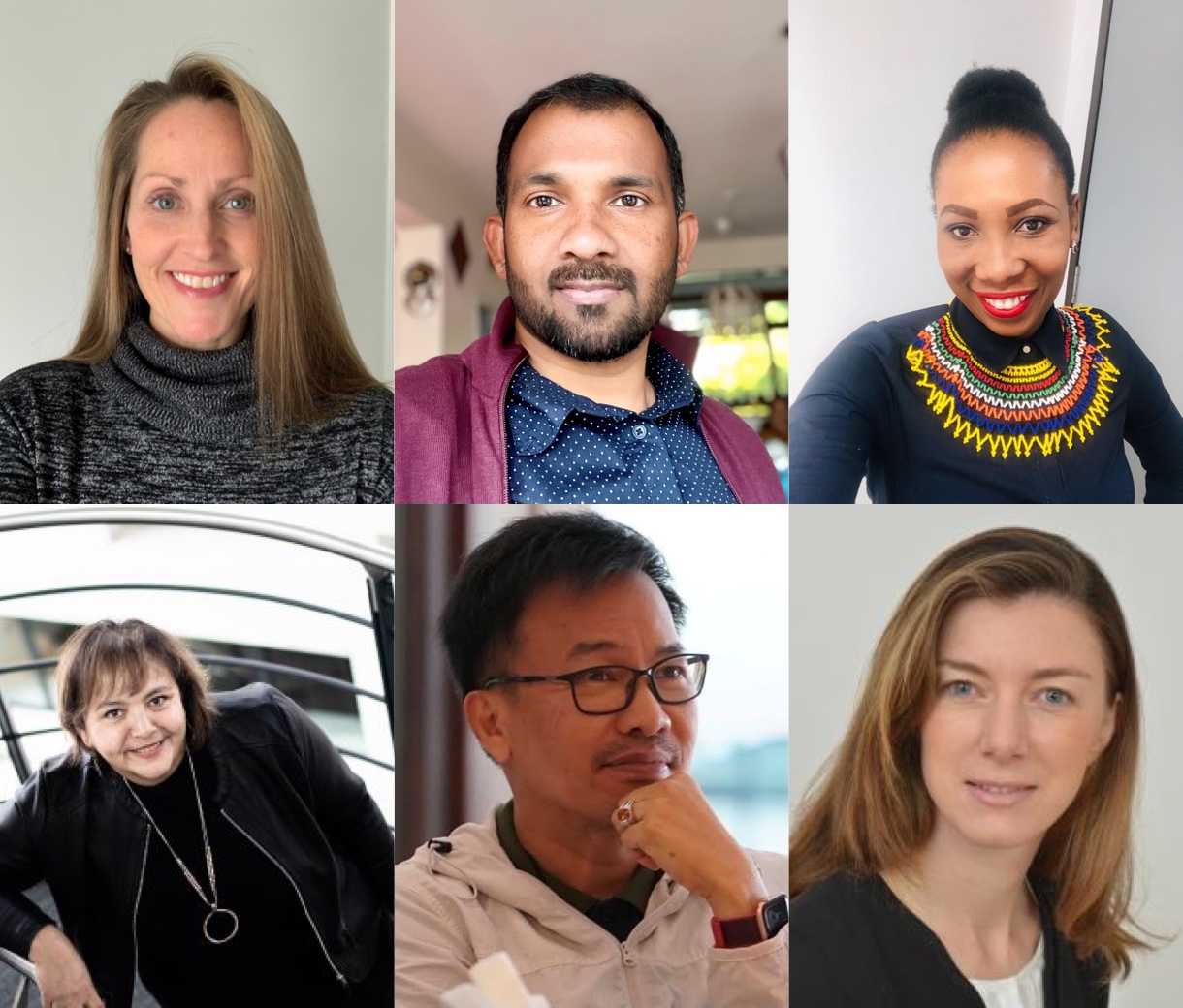 Team Vaccines
The COVID-19 pandemic has shown that when we work together, we can achieve more than we ever thought possible. But there is more to be done.
Who are #TeamVaccines
We are the people who make vaccines. We work across the research-based biopharmaceutical industry, in all sorts of roles — from research and development, to manufacturing, to government affairs. We're on #TeamVaccines because we believe vaccines can help make a better life possible for everyone.
This doesn't just apply to the COVID-19 vaccines – vaccines can protect against all kinds of diseases, for people of all ages and at all stages of life. If you share our belief in the value of vaccines, we invite you to join us. Together we can give vaccines the greatest chance to make an even greater impact on our health, our communities, and our world.
2020

Our members pledge to use our expertise and know-how in partnership with others to ensure the development of safe and effective vaccines to prevent COVID-19.

2021

We launched #TEAMVACCINES to tell the stories of the people making the safe, effective and quality COVID-19 vaccines, not just for their families, but for us all.

2022

We explain our continued response to the COVID-19 pandemic, as well as our belief in the vital protection offered by all vaccines.
#TeamVaccines stories
We're committed to developing and delivering safe, effective vaccines that can help protect people all around the world. In addition to finding new vaccines and advancing vaccine technologies to help us overcome tomorrow's challenges.
Social media hub
By joining #TeamVaccines you can help give vaccines a better chance to make an even greater impact on our health, our communities, and our world. Join #TeamVaccines by sharing our videos and stories on social media.