#AlwaysInnovating
COVID-19 solutions
.
Find out how the biopharmaceutical industry is using the power of innovation and science to tackle COVID-19 from all angles..
COVID-19 vaccines and treatments
COVID-19 vaccines and treatments
We are continuing to help save lives and prevent serious illness through COVID-19 vaccines and treatments.
Innovative biopharmaceutical companies are at the forefront of the global effort to develop and manufacture safe and effective COVID-19 vaccines and treatments. In just one year 11 billion doses of vaccines have been produced, and more than 60% of the world's population have received at least one dose [1].
The biopharmaceutical industry is proud to play a key role in the largest vaccine effort in history. This unprecedented achievement is due to investment in science, dedication and innovative thinking. Biopharmaceutical and biotech companies - from both developed and developing countries - worked together with academic institutions, researchers, governments, and health authorities all around the world.
Vaccines
Vaccines provide people with vital protection from the most serious effects of COVID-19, ultimately helping to save lives and reduce pressure on our hospitals and healthcare professionals. They are our first and best line of defence.
No vaccines give 100% protection from infection. So, this means that unfortunately some people who are fully vaccinated against COVID-19 may still be infected with the virus and may still get sick. But research suggests that people who have been fully vaccinated have less severe symptoms, and much less chance of severe disease and death, thus lowering hospitalization rates and the burden on our healthcare systems [2].
We are working to maximise the protection from the current COVID-19 vaccines, and make sure everyone has the chance to be protected, wherever they live and whoever they are.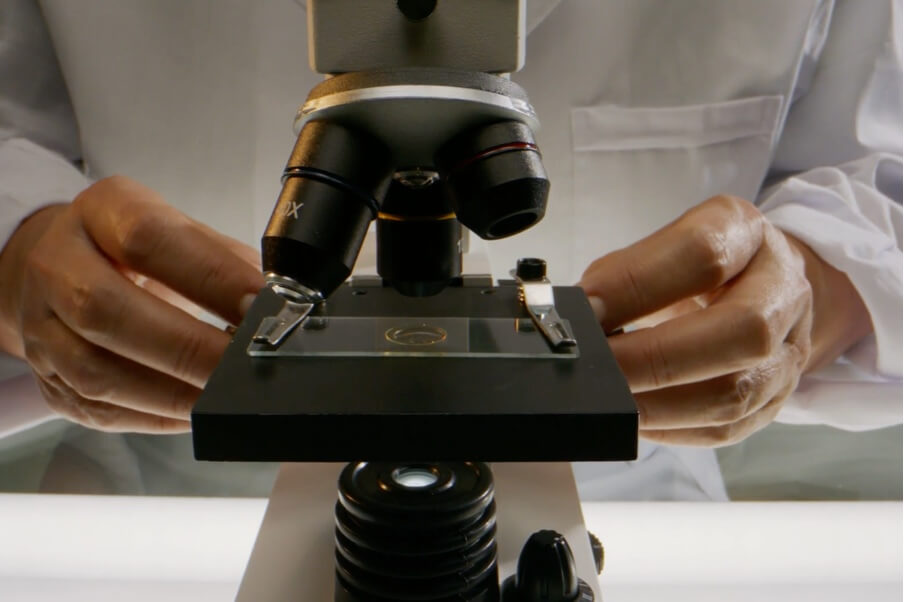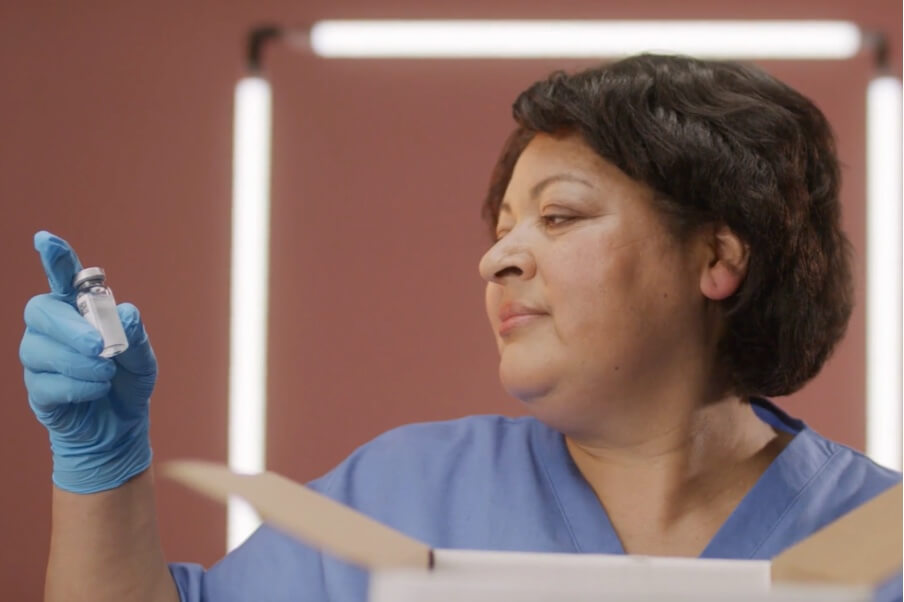 Treatments
Treatments are another important tool we can use to fight COVID-19, working alongside vaccines and other social interventions such as mask wearing, social distancing and hand washing.
We are testing existing treatments and developing new ones. Research is continuing, and over 32 treatments have been approved for emergency or standard use including antivirals, anti-inflammatories, and monoclonal antibodies [3].
By helping to reduce the pressure on healthcare systems, these treatments will also help to ensure patients suffering from chronic diseases, like cancer and diabetes, can receive the care they need, when they need it. Saving more lives and helping more families in the process.
Equitable access
Equitable access
Thanks to our collective efforts, we have more than doubled pre-pandemic vaccine manufacturing capacity. In fact, supply and donations have ramped-up drastically to the point that today COVID-19 vaccine production outpaces doses administered.
But we recognise that some of the most vulnerable people in the world's poorest countries have not yet received a COVID-19 vaccine.
Achieving equitable access requires more than just producing and delivering more doses. The priority is now at healthcare delivery level where jabs get in arms. We need to turn vaccines into vaccinations.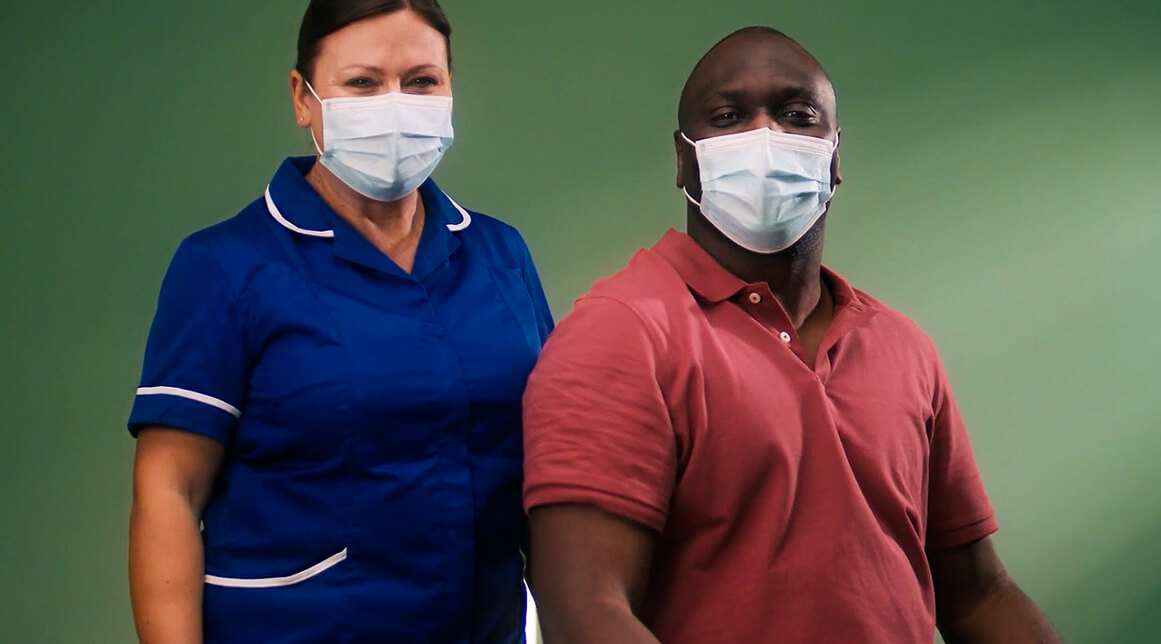 To do this, we need a better understanding of the main drivers of the low vaccination rates in low-and-middle income countries. The biggest bottlenecks are in vaccine delivery and administration: from the tarmac to people's arms. Limited storage facilities, poor healthcare infrastructure, lack of trained personnel, and vaccine hesitancy create additional barriers.
Collectively, we need to redouble efforts to support these countries to ensure that vaccines reach the most vulnerable populations.
We can help countries prepare for deployment by improving demand forecasting and visibility of deliveries. We can improve dose sharing in a responsible and timely way and distribute doses more efficiently, tackling supply chain and logistics bottlenecks. And we can continue to develop new generations of COVID-19 vaccines to stay ahead of the virus, and explore new ways to make vaccines easier to transport, store and administer.
Future innovative solutions
Future innovative solutions
We are constantly innovating, using the power of science to help us get ahead of this pandemic and be better prepared for future ones.
There is no single solution that will end the pandemic. But employees from across our industry – from scientists in the labs to engineers working in production facilities – are working hard to overcome challenges; applying their scientific expertise, passion and creativity to find new and better solutions.
New and improved COVID-19 vaccines
We are developing new COVID-19 vaccines and adapting existing ones to help protect more people against emerging variants.
We are also researching new generations of vaccines. These include universal or multi-valent vaccines that could offer protection against multiple variants of COVID-19, including those which have yet to emerge. As well as COVID-19 vaccines that can be given in one dose with other vaccines, such as with flu and pneumonia vaccines.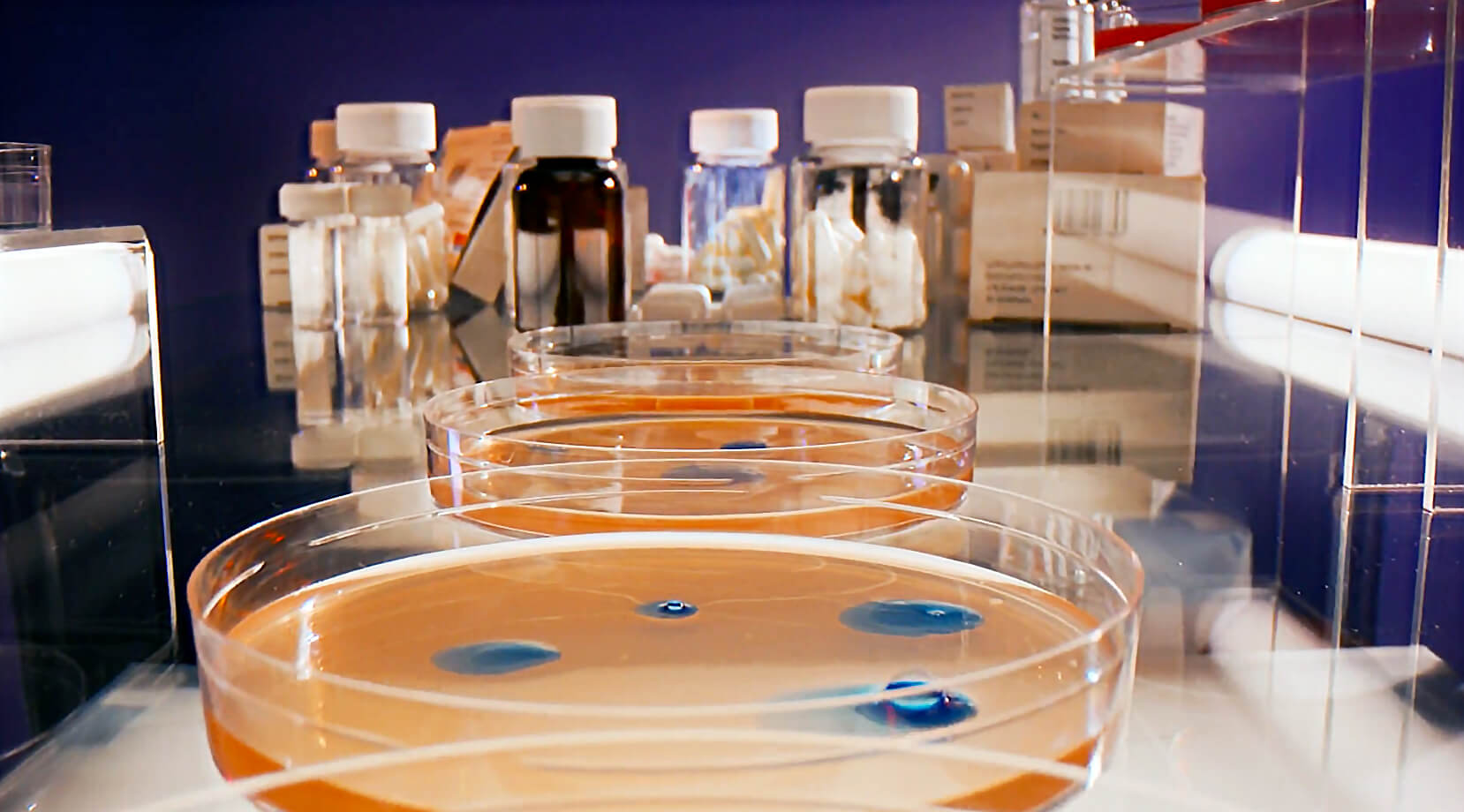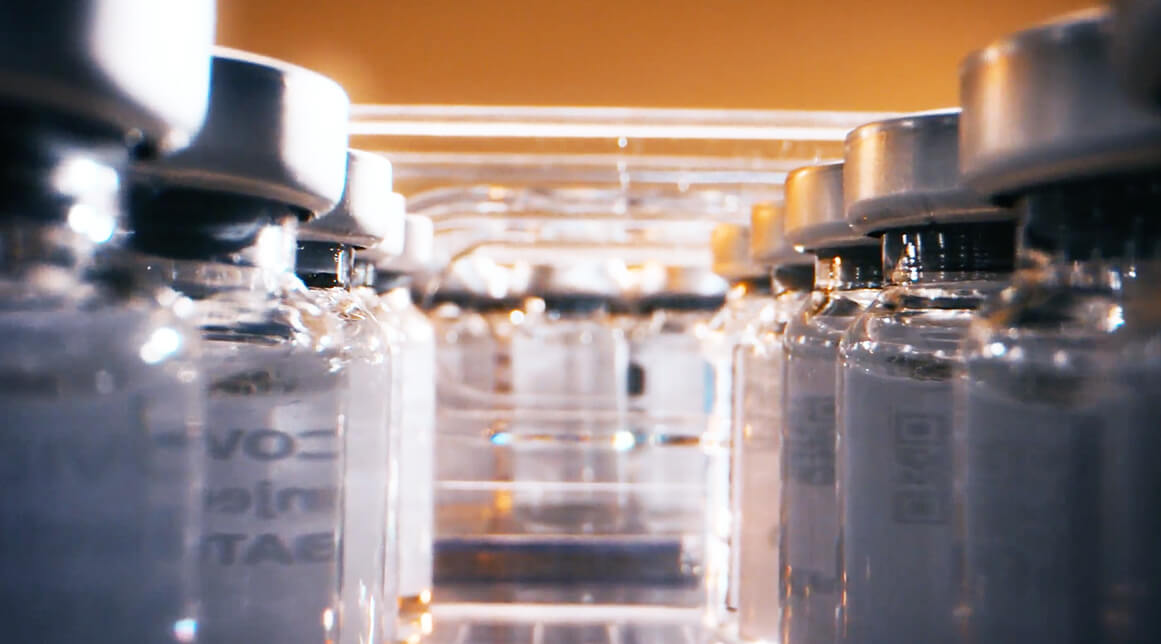 New manufacturing technology
We are working on new manufacturing methods to allow us to supply more vaccines, more quickly, in response to emergencies. This includes more flexible ways to make vaccines so that we can quickly expand capacity, or pivot existing facilities so that we can supply vaccines to everyone who needs them.
New medicines
We are also developing new medicines to treat the symptoms of COVID-19 at every stage of infection. This includes antiviral therapies which aim to stop the virus during the early stages of infection, prevent it from copying itself in our cells, or strengthen our body's existing viral defences. In addition, we are developing therapies designed to protect people's heart, blood, and lungs from the harmful effects of COVID-19 infection, and medicines which aim to relieve the life-altering symptoms of long COVID [4].
All of these innovations are helping to ensure we are prepared for future pandemics, and improve how we develop and deliver vaccines to keep people safe from other diseases.
Helping to end the COVID-19 pandemic
#TeamVaccines
COVID-19
Helping to end the COVID-19 pandemic
New vaccines that protect against COVID-19 play a key role in lowering the spread of the virus while also preventing deaths and hospitalizations. Global partnerships and innovation built on decades of research helped develop and distribute safe and effective COVID-19 vaccines around the globe in record time, without cutting any corners on safety or how well they work.
11bn doses
The global biopharmaceutical industry produced 11 billion covid-19 vaccine doses in just one year.
Rene
Vaccines Innovation & COVID-19 Communications
COVID-19
Rene explains what we've learned from the largest vaccine effort in history, and how the biopharmaceutical industry is continuing to innovate and prepare for future pandemics.
Read

Rene's

story
References and further links
Social media hub
By joining #TeamVaccines you can help give vaccines a better chance to make an even greater impact on our health, our communities, and our world. Join #TeamVaccines by sharing our videos and stories on social media.