Catherine's story
COVID-19 Vaccines Global Scientist
France
I'm Catherine.
What a year. It's been really tough. My best friend's father caught COVID and passed away. It was really hard for her. I saw first hand how the disease is affecting people.
Seeing my best friend lose her father has really driven me in my work. I've been part of the French and US teams who have developed the COVID-19 Vaccines.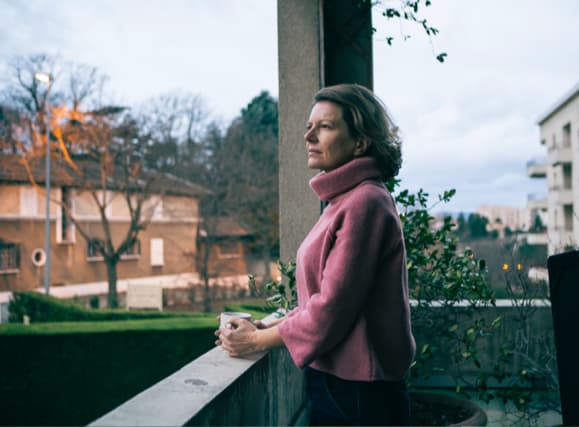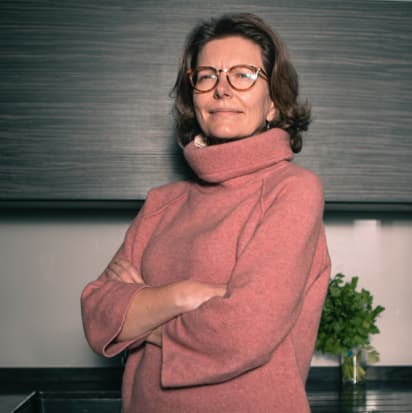 It's one of the greatest challenges we've ever faced and taking part in the effort to make these vaccines quickly without compromising on safety and effectiveness has been one of the great achievements of my life.
I can understand some people may be nervous about them, but they should rest assured that we have followed the same rigorous processes and safety checks that we do with any other vaccine.
Each vaccine has been thoroughly tested with tens of thousands of people. The results have been reviewed by independent experts. Only then, have they been approved for public use.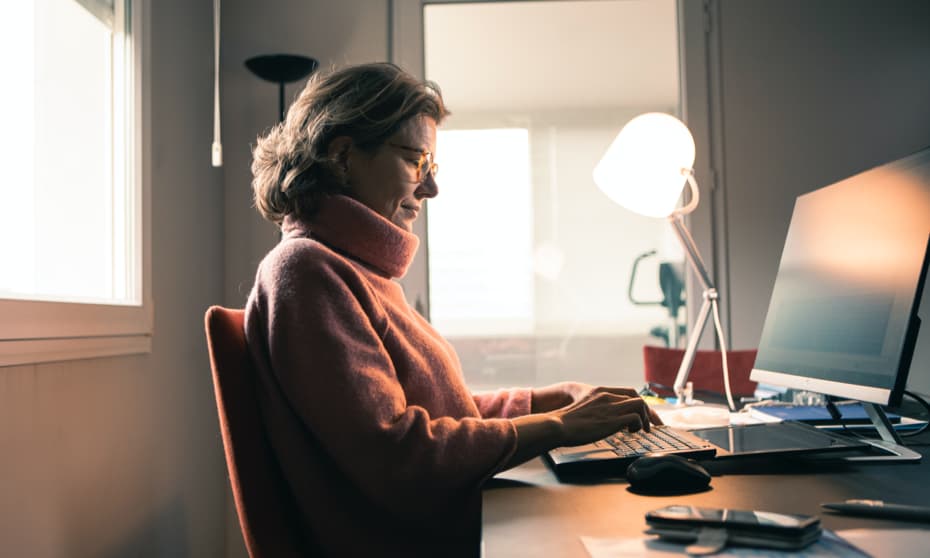 I'm going to get vaccinated when the time comes. My cousin is a nurse, and she'll be getting vaccinated soon too. There's no way I'd let her get a vaccine unless I was confident of the vaccine's safety and effectiveness.
I can't protect my friend's father anymore. But I can protect others, and I'm proud of the support I've been able to give to develop the COVID-19 vaccines.
My friend lost her father, but I will continue the fight.
Do you have questions about
COVID-19 vaccines?
Are you looking for reassurance or answers to specific questions about the COVID-19 vaccines? Learn more by reading our FAQs.
covid-19 vaccines FAQs