Isabella's story
Vaccine Public Policy in Emerging Markets
Colombia
I'm Isabella.
I am one of the people working with governments across Latin America to help make sure that those who need COVID-19 vaccines the most, get them.
This is one of the most important things I've ever done. My husband and son are both doctors on the frontline, so it's been very personal to me that I do everything I can to help get them protected.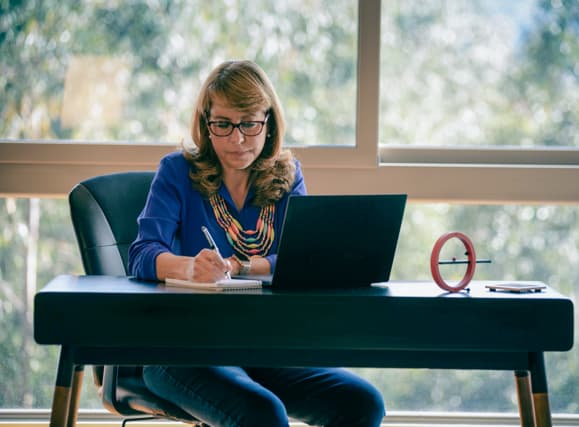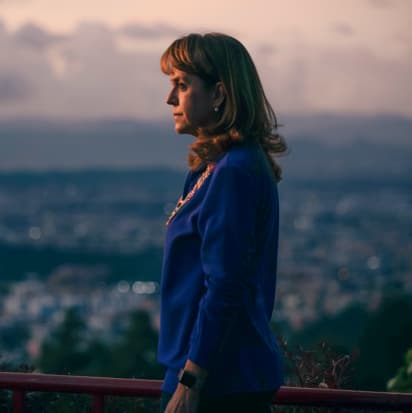 Throughout the pandemic I've had to make our home safe for my husband and I. At times, we've had to live apart in the house. His mental health has been affected by all the suffering he has seen. On top of that, we've been worrying about our son who is also risking his life every day in a hospital in New Orleans. Some nights we both cry, but we wake up every day ready to make a difference.
I provide support to people working with governments in Latin America towards getting the vaccines to those most in need. There have been a lot of challenges, and It's been emotional. But it's worth it.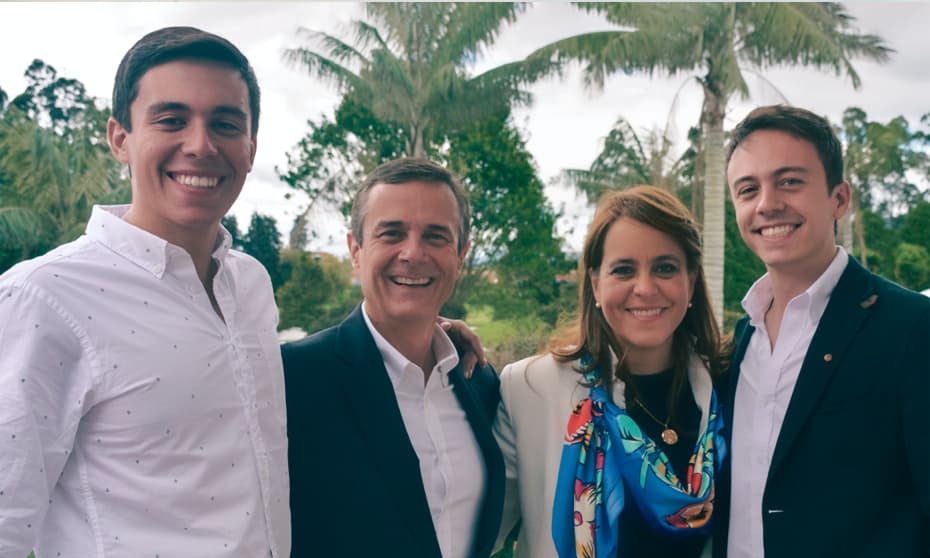 The vaccines are one of the best ways to help keep people safe. I wouldn't be fighting for them if I wasn't confident that they work, as my husband and son will be first in line to take them.
These vaccines will make a difference to us all. And I'm proud that we're going to help the most vulnerable first. Doctors and nurses working on the front line, people isolated in care homes, the elderly and those with other medical conditions, teachers, and all the other frontline workers who have kept life going.
I will never give up. We won't be safe, until we all are.
Do you have questions about
COVID-19 vaccines?
Are you looking for reassurance or answers to specific questions about the COVID-19 vaccines? Learn more by reading our FAQs.
covid-19 vaccines FAQs